Key words: polyurethane synchronous belt; polyurethane industrial belt; polyurethane prepolymer
Polyurethane synchronous belt and industrial belt are actually PU synchronous belt and industrial belt. Their characteristics are made of imported thermoplastic polyurethane material, which has high wear resistance. Various types of steel wire core ensure that they still maintain good movement ability in transmission and have small production tolerance. A layer of nylon is added to the tooth surface and/or back during the production process to ensure the operation specificity of the special application remains unchanged, and a layer of polyurethane is thickened on the back of the belt to prevent corrosion or high load.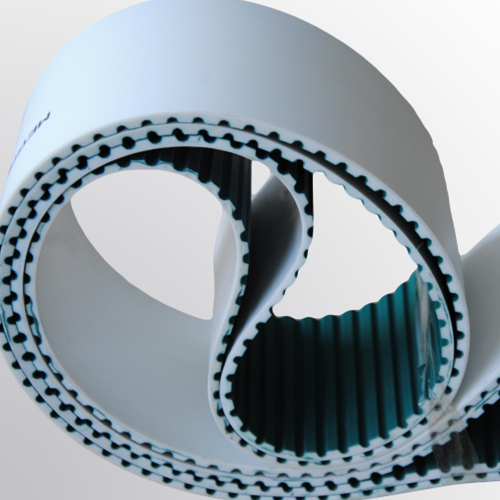 The polyurethane products are rich in super elasticity and suitable mechanical strength, including expansion strength, compressive strength and tear strength. They are stable, not easy to swell in the medium, and have small heat shrinkage effect, heat resistance and hydrolysis resistance. Advanced instrument processing can maintain high-precision dimension, non-corrosive contact surface, non-polluting medium and other service life is 30% higher than ordinary materials.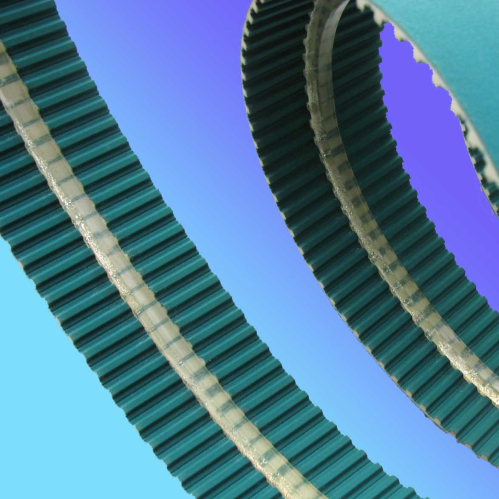 Polyurethane synchronous belt is generally made of nylon thread as tensile body, and then poured by polyester. It has the characteristics of oil resistance, impact resistance and beauty. PU polyurethane synchronous belt is better at room temperature and static condition, whereas rubber synchronous belt is better. Polyurethane TPU synchronous belt is a thermoplastic polyurethane material, which has high modulus, high strength, high elasticity, small deformation, good winding, excellent wear resistance, oil resistance, low temperature resistance, aging resistance, and can meet the requirements of health. The wear resistance of polyurethane synchronous belt is several times that of rubber synchronous belt, which is more sanitary than rubber synchronous belt, and more suitable for food, medical and clean production industries.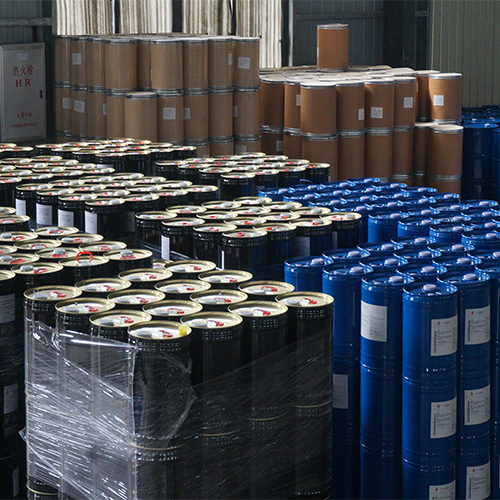 Guangdong Yuanxing Industrial New Materials Co., Ltd. is a leading developer and manufacturer of polyurethane prepolymer and polyurethane elastomer products in China. It is a high-tech enterprise in Guangdong Province and a member of China Polyurethane Industry Association. With our professional and technical accumulation and rich experience in the industry for nearly 20 years, we can provide you with high quality products, complete solutions and perfect technical services in product design, testing, manufacturing and use.