Winsin Industrial New Materials Co., Ltd. has been focusing on polyurethane elastomer industry for more than 20 years. Since 2010, it has entered the field of turning and sealing. After more than ten years of accumulation, it has grown into a leading global pipe supplier in the industry.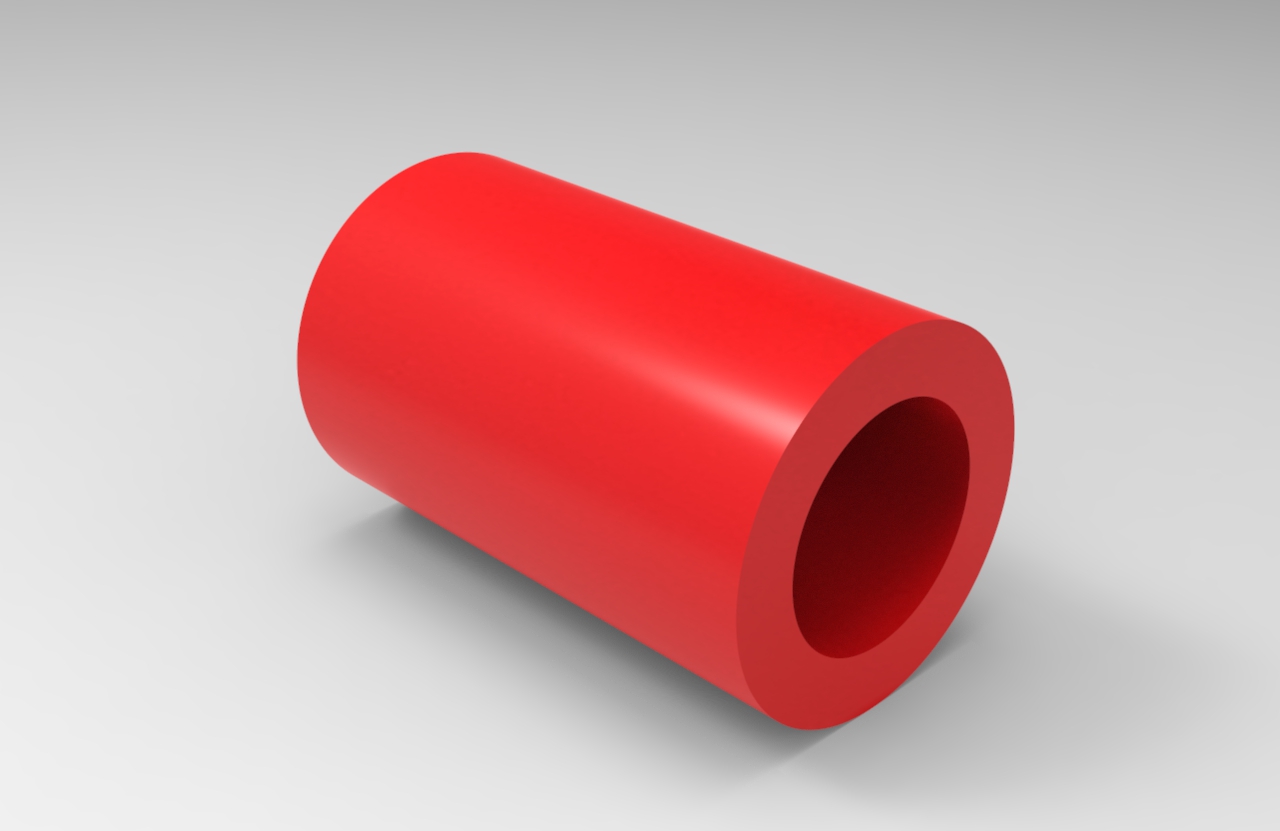 Our WINTHANE (- HMP) polyurethane pipes have excellent hydrolysis resistance, corrosion resistance, wear resistance and aging resistance. Since the large-scale use of coal mine industry in 2012, the problem of short service life of hydraulic support seal in underground has been solved, which greatly reduces the cost of underground maintenance and ensures the progress and safety of coal mining.
Advantages of Winthane (-HMP)
In recent years, in the production process of fully mechanized coal mining, polyurethane in the sealing system is often damaged and invalidated due to insufficient hydrolysis resistance. The life of key parts such as drum and bud rings is short, which leads to stagnation of mining work and maintenance, and greatly reduces production efficiency.
Compared with the polyurethane sealing material for mining hydraulic support at present, Winthane HMP has natural advantages in water-based medium resistance. The conclusion can be drawn from hydrolytic aging test. We immersed Winthane HMP and polyurethane samples commonly used in coal mines in 90 degree water for 3 days, 7 days and 15 days respectively, and took out the samples for testing. The results are as follows: