Key words: Verne rubber; Fracturing; Polyurethane
In petroleum exploitation, fracturing technology is one of the important instructions to improve the production and reserves of petroleum exploitation. In order to increase production, fracturing operations are carried out in every oil well in the oilfield, and some wells even need to be fractured several times. Generally, 4 to 5 fracturing trucks are used in downhole reservoirs to form a fracture, and oil flows to the fracturing site, so as to achieve the goal of increasing oil production.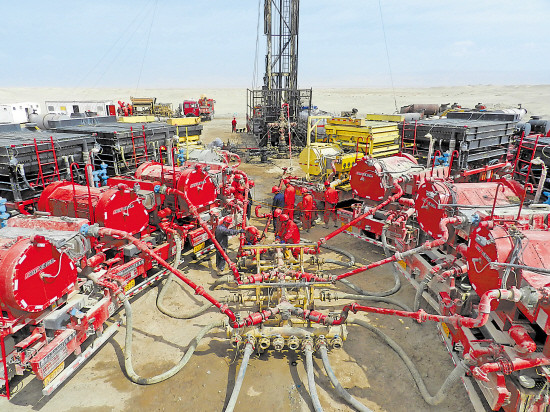 The performance and life of the key components of fracturing, "Versaille rubber" is the key to ensure the success of the whole fracturing process. Winsin material, as a raw material supplier of polyurethane, fully utilizes our understanding advantages of polyurethane material and combines the characteristics of excellent fracturing equipment suppliers at home and abroad to design a more cost-effective Versaille rubber.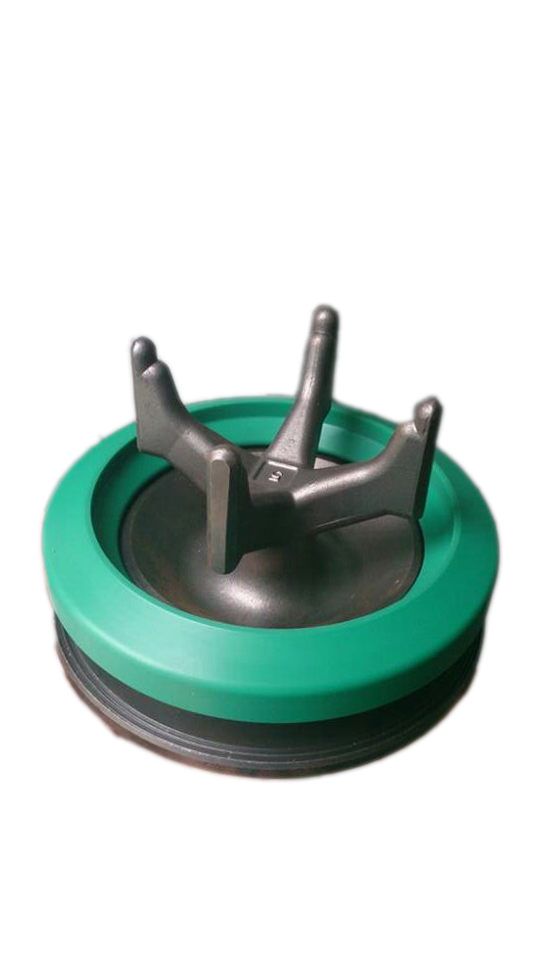 WINSIN Material introduced a kind of high wear resistance and high compressive polyurethane material "Versaille Rubber", which is three times the common material. It has the characteristics of high wear resistance, high elasticity, high temperature resistance, high pressure resistance, water and alkali resistance, strong tensile and tear resistance, etc. It is the leader of fracturing components.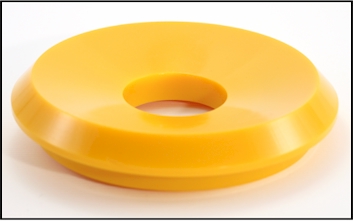 Veral rubber is commonly known as valve rubber. Oilfield special Versaille rubber is mainly used in pumps, playing the function of water inlet valve and drainage valve.
Polyurethane material is mainly used in the special Versaille rubber for oil field.
Features: Oil resistance, corrosion resistance, wear resistance, high pressure resistance.
Working temperature: - 35 C - 100 C
Work pressure: 40MPa
Normal life: 300 hours continuous operation